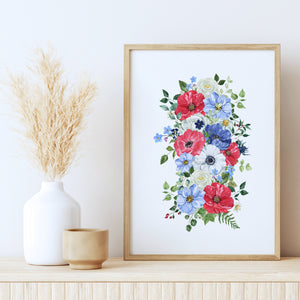 Celebrate the spirit of Independence Day with a stunning Fourth of July watercolor floral art print. Bursting with vibrant colors and delicate blooms, this artwork captures the essence of summer and patriotic pride. Against a backdrop of lush green foliage, each petal and leaf seems to dance with joy, echoing the festive atmosphere of fireworks and parades. Our exclusive printable Fourth of July artwork is available as a free download here. Our Fourth of July gallery wall art set captures the spirit of celebration. From vibrant fireworks illuminating the night sky to iconic symbols like the American flag, this artwork...
---
• Fathers Day • For Dad • Free Printables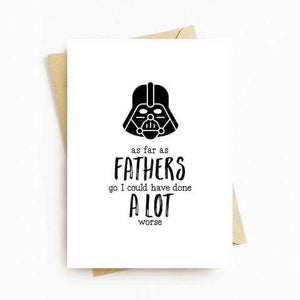 Our favorite free printable Father's Day cards are
the
 perfect way to share the love. Give him a good laugh with a
f
unny card, or let him know how much he means to you with a more touching personalized option. No matter what, we're sure the most special man in your life will thank you for these thoughtful cards that look better than store-bought.